The Only Jesus Link You'll Ever Need
Connect 1 billion people to Jesus Christ with just one link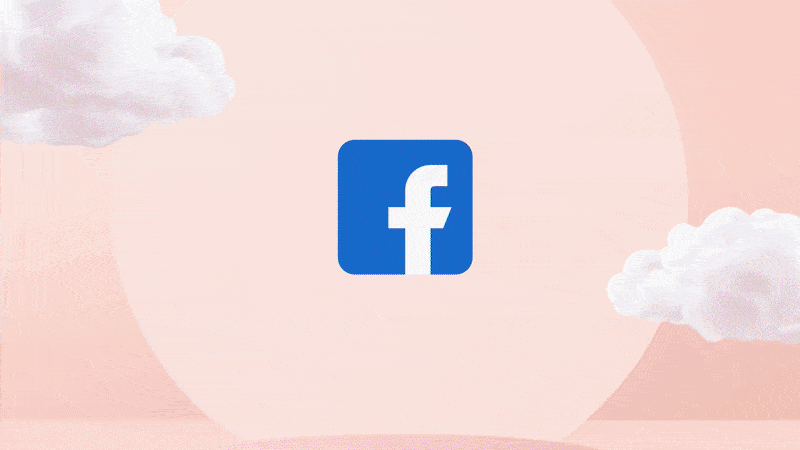 Link it, post it everywhere.
Create your own link and start sharing the hope of Jesus with your online audience. You can post your link anywhere and everywhere on Social Media.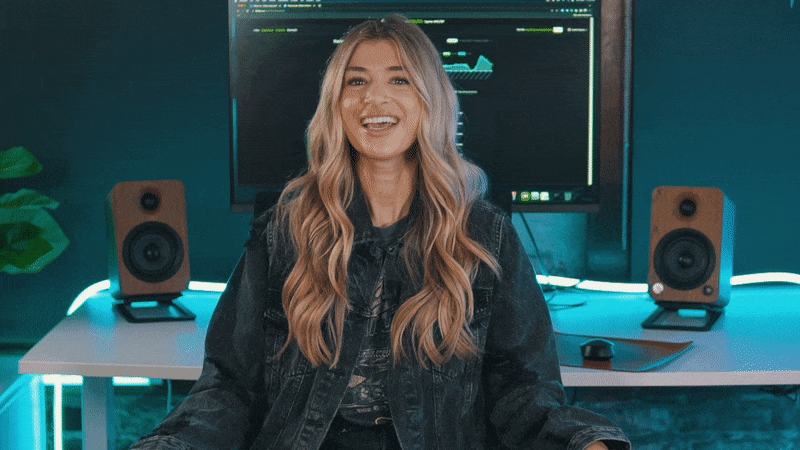 You have a Ministry.
Get trained to Go.
Do you have a passion to reach a Nation with the Gospel? We want to equip you and train you how to share your faith and bring hope to the world. Sign up today!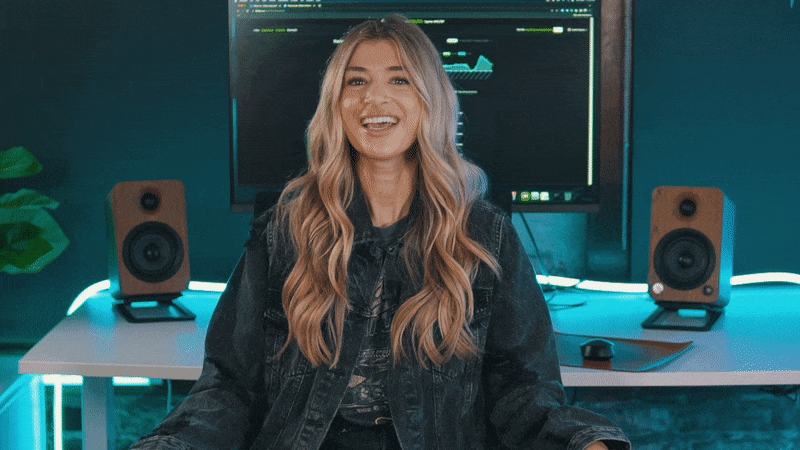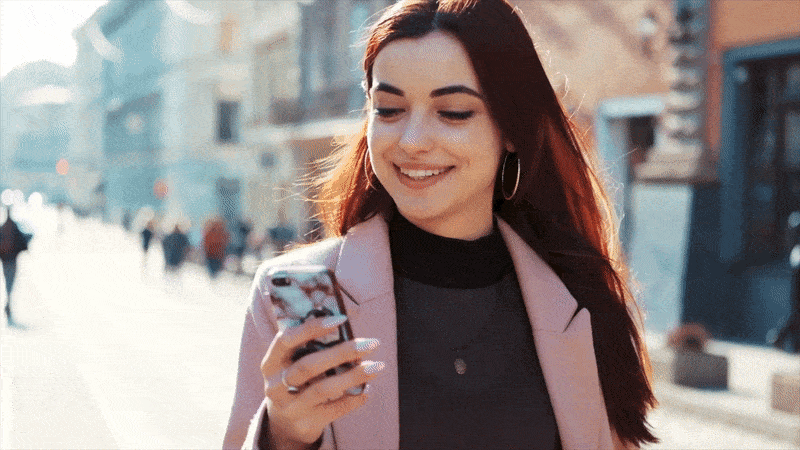 Share Jesus with
1 Billion People
Together, our goal is to share Jesus with 1 Billion people! We can do it with 1 Million Christians, sharing their Jesus Link with 1,000 people! DO THE MATH... 1M x 1,000 = 1B. Are you in?
Easy to use.
Real-time analytics.
Customize your link page with colors and your own look and feel. Gain powerful insights to who is clicking and the nations you are reaching around the world daily.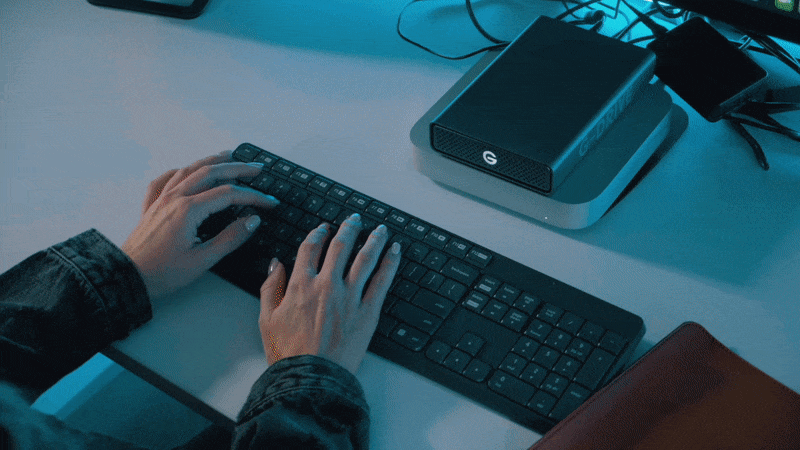 Become a Digital Missionary
Now you can become an Online Missionary and reach your Nation for Christ. For $7 per day you can run a Paid Advertising Campaign which will bring more people interested in learning about Jesus to your Link. Imagine reaching hundreds of people for Jesus every single day. Now you can for just $7 a day!
$7/day
Join the growing global community.
Missionaries and Influencers like you are sharing Jesus online everyday. Together we are reaching every Nation in the world. Contact us to learn more about our influencer network.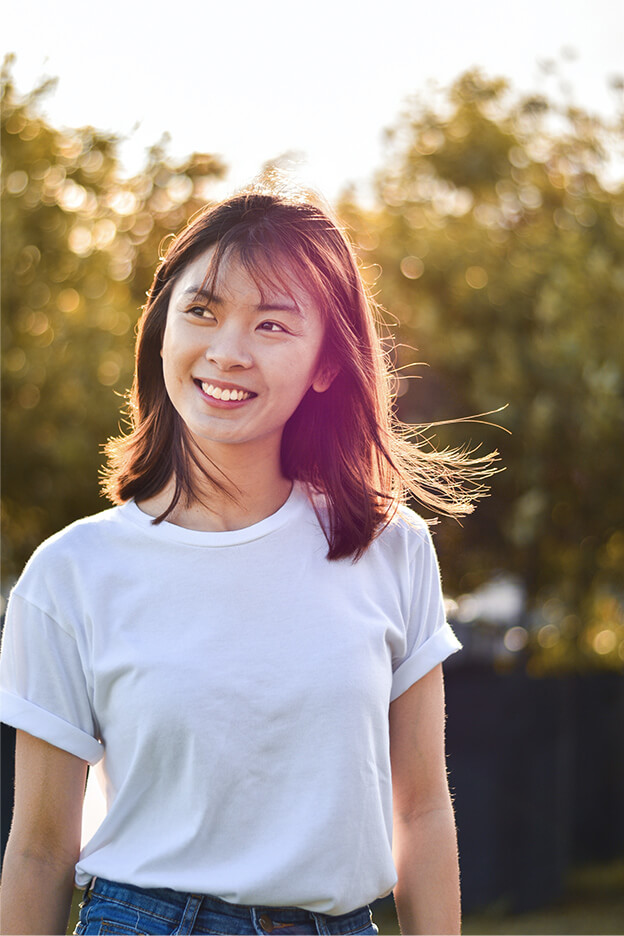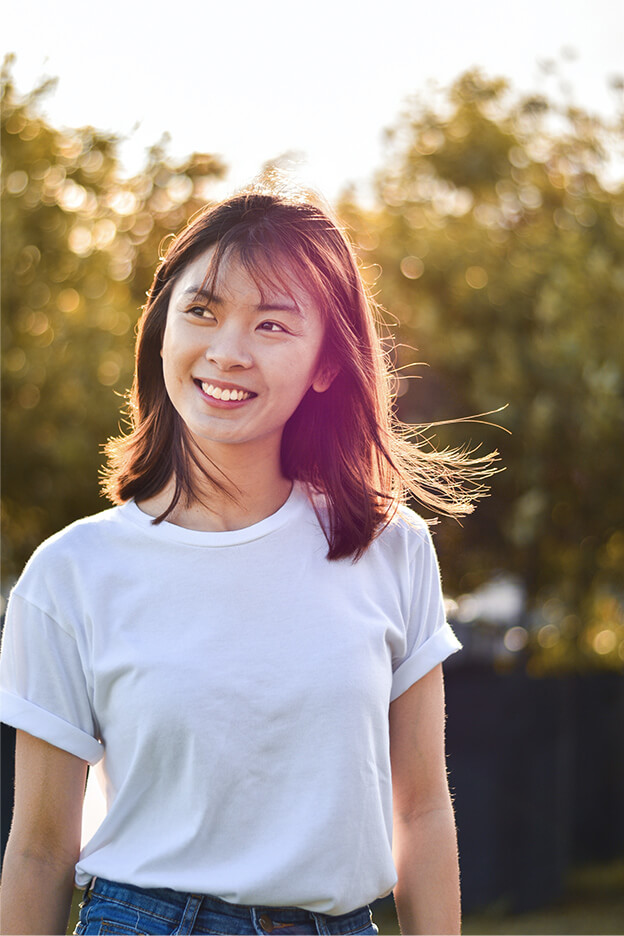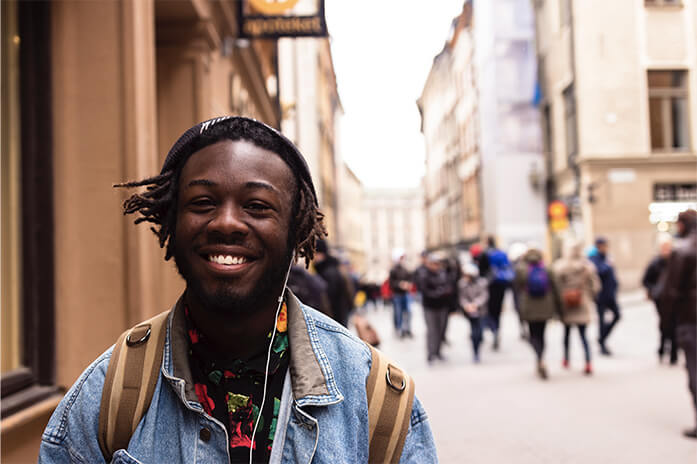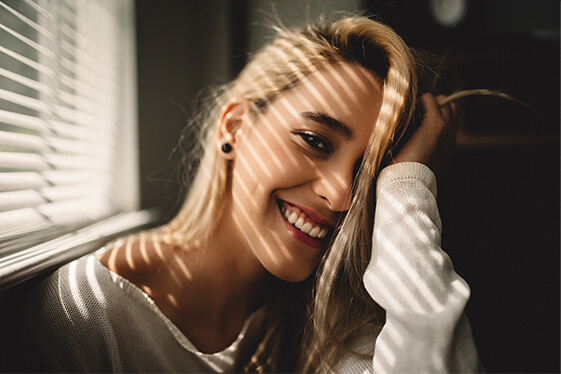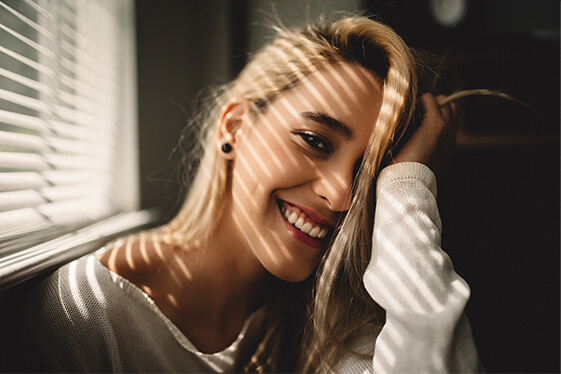 Start For Free
SHARE JESUS
With your gift of $
,
0
people will be presented with the gospel.
GIVE NOW
Estimated results